Rogers Cunningham Bowman Center for Change
Rogers Cunningham Bowman Center for Change - "Restoring Hope . . . where Change is Essential!"
"For I was hungry, you gave me food: I was thirsty, you gave me drink: I was a stranger, you took me in: I was naked, you clothed me:
I was sick, you cared for me: I was in prison, you visited me"... Jesus - Matthew 25:35-36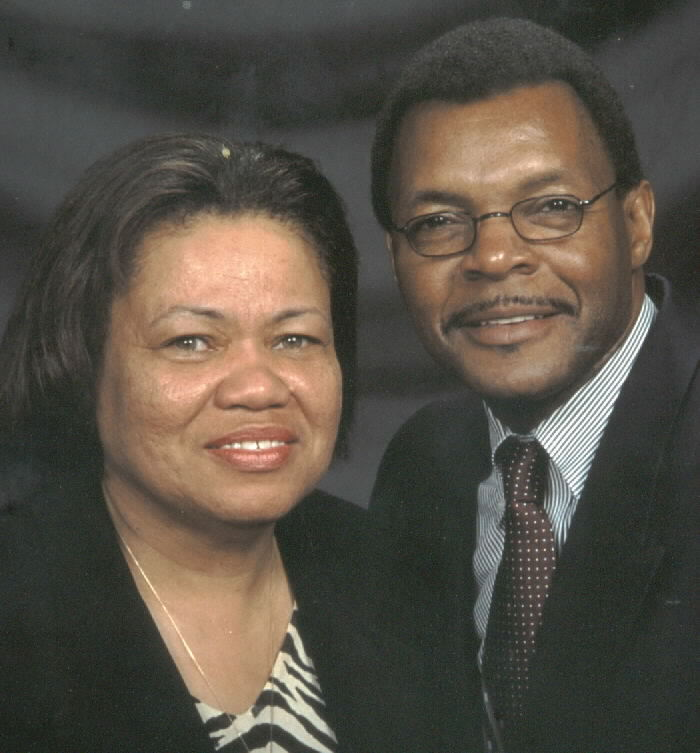 A Message from the Directors: It is a joy to partner with you in kingdom building. You represent a lifeline toward positive change for our many clients. Without you, we could not provide the space for training nor the programs which support a productive lifestyle . RCB Center for Change, Inc. is an approved 501(C)3 Public Charity, thus making your financial contribution tax deductible. Thank you so much. Bill and Barbara Allen, Directors
Mission: The mission of RCB Center for Change is to apply the compassion of Christ to needy people through programs centered around education and benevolent support.
RCB Center for Change, Inc. Board of Directors - Dr. Evelyn Barbour, Elizabeth Dye, Walter Lewis, Bobbie Lewis, Carol Mosow, Robert Nance, and Stephen Todd
---
The CENTER FOR CHANGE located in Nashville, Tennessee is named after three historical Black Nazarene churchmen, Dr. Warren A. Rogers, Dr. R. W. Cunningham and Dr. Clarence Bowman. These men and their wives gave their lives ministering the compassion of Christ through education, encouraging and challenging people of all walks of life to maximize their potential for an improved lifestyle. Their ideals and influence as change agents continues. Click here for the CENTER FOR CHANGE brochure.
IRS Approved: The Center was IRS approved as a 501 (C) 3 Public Charity in January 2012. All financial gifts and contributions made to RCB Center for Change, Inc. are tax deductible.
Current Initiatives:
Laboratory for individuals called to the ministry. The center contains a worship facility which allows for church management training.
REDEEMED: A program designed to change the skill level of clients enabling them to progress toward a two-year college or enter the job market.
The business community will be encouraged to provide employment for participants while in this program.
GED test preparation and computer literacy classes.
Job Readiness classes and job referral assistance.
Assist clients with transitional housing, food and clothing needs.
Counseling: "I Just Need Someone to Listen to Me"
Mentoring Inmates with Men of Valor Prison Ministry
Seminars and Other Programs
Developing A Spending Plan
Before You Say "I Do" and Beyond
Health Fair and Wellness
Summer Senior and Youth Institute
Become a RCB Partner
---
Location: 531 Metroplex Drive, Suite A-101, Nashville, TN 37211
Mailing Address: P.O. Box 110502, Nashville, TN 37222
Phone: 615-781-3067
E-mail: cfcnaz.bill@att.net cfcnaz.barbara@att.net